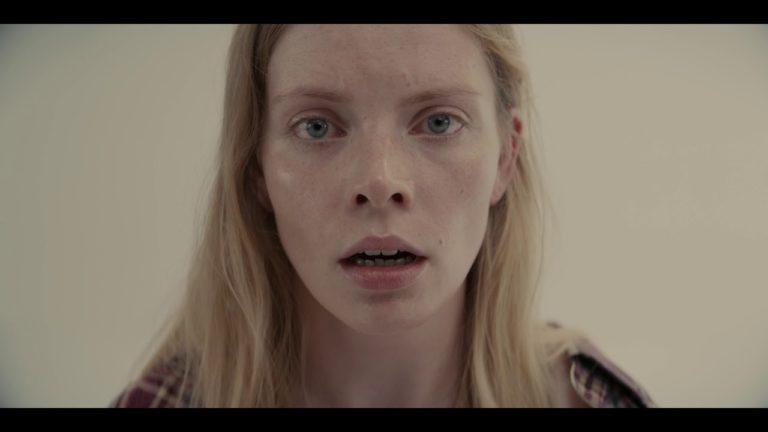 Toronto-headquartered Koho has created a cinematic provocation in response to North Americans paying among the highest banking fees in the world.
Koho is a fintech startup that provides simple, modern banking services to Canadians. Offering a tech-forward experience with options similar to those of traditional bank accounts, but without the fees associated with traditional bank accounts.
Dream Thieves – a short cinematic film produced by Cossette and directed by internationally-renowned auteur Fleur Fortuné and DOP Matias Boucard, explores a dystopic out-of-control system selling through promises of financial freedom while draining its customers of their dreams.
A 2-minute version of Dream Thieves will debut in theatres across Alliance Atlantis distribution channels starting August 1, 2018.
The full 13-minute film paints a portrait of whereby banks promise to keep your money secure while simultaneously creating and selling products designed to be contrary to your goals.
"The North American Banking system is rigged against the everyday person," said Jason Chaney, CCO of Koho.
"To run, the system has to sell products and charge a host of fees that eat away at savings. Dream Thieves points to the heartbreaking effect of having your dreams stripped away, but the opportunity to leverage technology to rewrite a system and take back your dreams, because they belong to their rightful owners."
Awoken from a world of despair, the narrative looks to hack the system by bringing balance back into the lives of its characters. Dream Thieves concludes with the protagonist breaking free and waking up the world from the deceptive daze – aware of the manipulation, the world erupts with colour and becomes a society where dreams return to their rightful owners.
A hard-hitting approach in telling the company's foundational story, Dream Thieves echoes Koho's challenger position in the banking space.
"Saving for future goals doesn't need to come at a cost." said Daniel Eberhard, CEO of Koho. "Every product that we design is with the sole focus of enriching the lives of our customers to help them spend smarter and save faster. We've hacked the system to put real-time money back in the pockets of consumers."