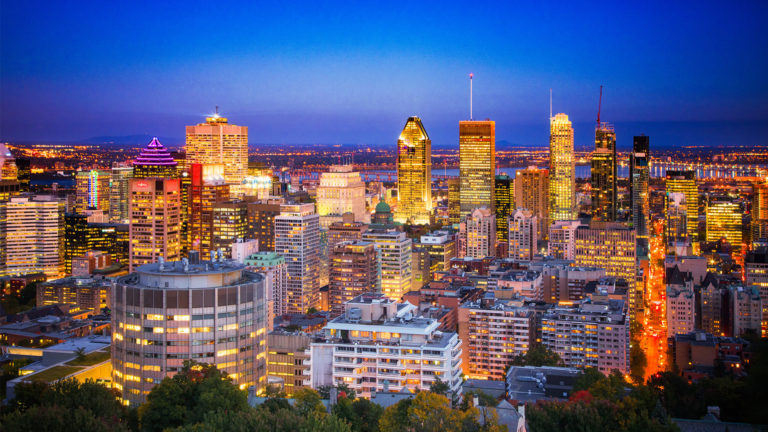 Four Canadian startups won top honours  at the FinTech Startup Pitch Contest, which took place during the 2018 Canada FinTech Forum in Montreal yesterday.
The ten finalists, chosen among 118 startups from Canada, the United States, Europe, Asia and Africa, had the opportunity to present their innovative solutions to a panel of judges made up of industry leaders including Laviva Mazhar of Luge Capital and Stephanie Choo of Portag3 Ventures.
Owl Technologies and Symend each won a $25,000 jury prize, awarded by Finance Montréal and the public's choice prize of $15,000 from Mackenzie Investment was awarded to Nesto.
Symend is also receiving a $150,000 investment offer from Luge Capital.
Luge Capital and BDC Capital, through its Women in Technology Fund, surprised the audience with an on-the-spot investment offer of $150,000 each (for a total of $300,000) to Lendified, and Edelman Montréal added $15,000 worth of communication services to the prize.
"The Canada FinTech Forum and Luge Capital primary goal is to support the FinTech ecosystem while providing resources that will help startups succeed.  The FinTech Startup Pitch Contest perfectly aligns with this," said David Nault, General Partner at Luge Capital.
"Congratulations to all the startups who presented, especially to the winners, who all work tirelessly to develop innovative solutions that solve real problems in the financial services industry."