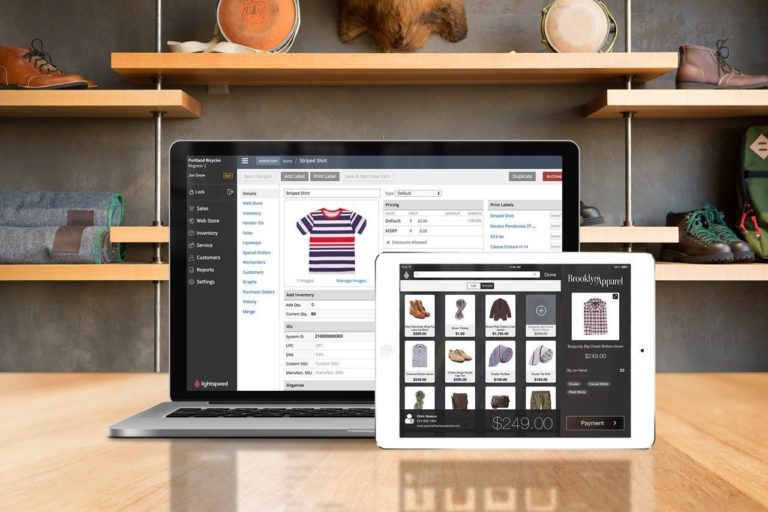 Montreal-headquatered Lightspeed has released its financial results for Q4 and the full fiscal year, ending March 31st.
The newly publicly traded company reported a 36 percent year-over-year increase in both quarterly and total annual revenue.
Lightspeed saw quarterly revenue of USD $21.3 million and total annual revenue of USD $77.5 million, respectively. The company also experienced a net loss of $96.1 million over the fourth quarter and $183.5 million over the year, which was attributed to a non‑cash charge of $132.1 million.
According to Lightspeed, this loss was offset by an associated $44.8 million deferred tax benefit. Both of these were related to Lightspeed's preferred shares, which converted into common shares before the company filed its IPO in February.
"It's been a great year for Lightspeed and for our customers," said Dax Dasilva, CEO of Lightspeed. "Our revenue grew 36 percent for the full fiscal year, and we completed our initial public offering."
Revenue from Lightspeed's software and revenue increased by 33 percent for the quarter and 24 percent for the year at $68.7 million. The company's gross profit grew from $10 million to $14.3 million.
Along with its fiscal results, Lightspeed also announced the acquisition of its strategic software partner, Chronogolf, which uses Lightspeed's retail and restaurant platform to offer a golf course management solution for more than 500 golf course operators.