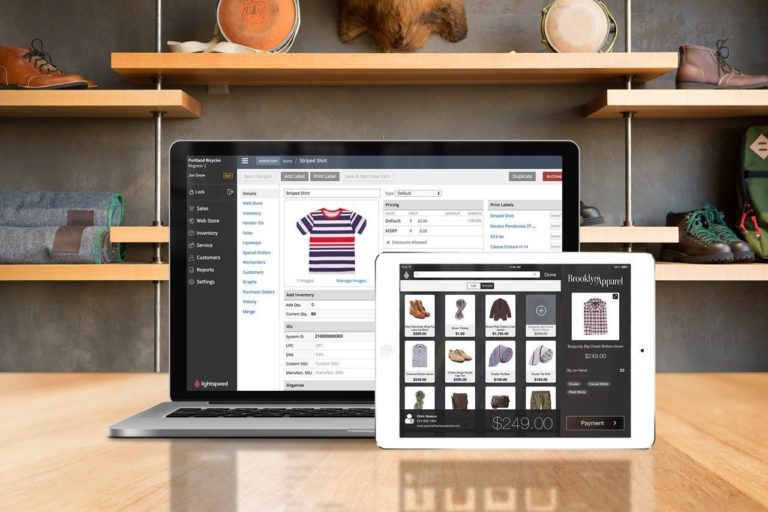 Lightspeed has released its financial results for the fiscal fourth quarter and full fiscal year, both ending March 31, 2020. 
Lightspeed's total revenue grew 70 percent to USD $36.3 million in Q4 and grew 56 percent to USD $120.6 million in the full year. By March 31, Lightspeed had $210 million in unrestricted cash and cash equivalents.
The Montreal-headquartered company reported "record uptake" of Lightspeed eCommerce, Lightspeed Delivery, and Lightspeed Payments offerings in March and attributed this record adoption to increased digital adoption and a need for an omnichannel cloud solution during the COVID-19 pandemic.
Lightspeed's net loss was USD $53.5 million for the full year compared to a net loss of USD $183.5 million the year prior. Net loss totalled USD $18.6 million in Q4 compared to USD $96.1 million in Q4 2019.
"We are witnessing a historic shift in the way small and medium-sized businesses, the businesses at the heart of our communities, engage in commerce," said Dax Dasilva, Lightspeed's founder and CEO. "Being omnichannel has never been more important."
Last month, Lightspeed noted that the pandemic was impacting Lightspeed's retail and hospitality customers, including these merchants' gross transactional value, their demand for Lightspeed's services, and churn rates due to business closures.