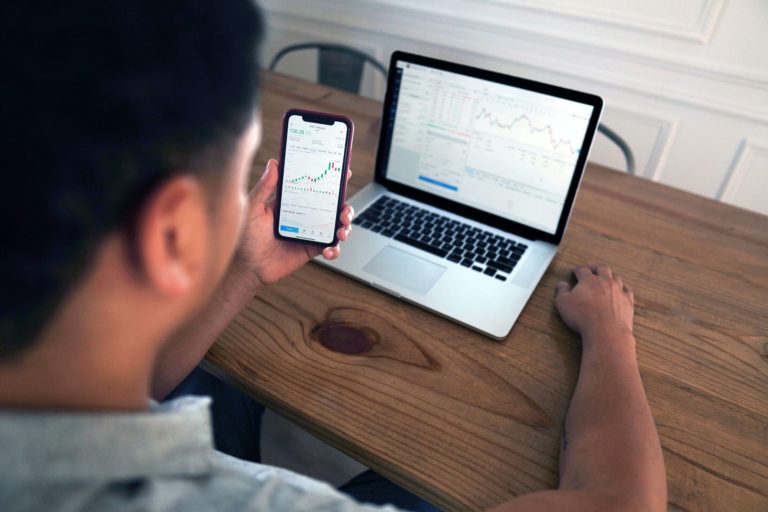 In March 2020, when the stock market crashed to record lows, Canada saw a significant increase in retail investors. In the first quarter of 2020, more than 500,000 new online brokerage accounts were opened; three times the regular pace in Canada.
This shift in investor behaviour sparked two questions: which platforms are investors transacting through and what assets are investors buying?
In answering these questions, The Modern Investor was found. 
The turbulent stock market and seemingly incessant rise in real estate prices have turned once accessible and reliable investment assets into inaccessible, higher-risk assets. In fact, one in four Canadians say it would "take a miracle" to retire financially secure, and 'traditional' paths to retirement are beginning to get called into question. 
Despite 2020 including one of the worst stock market crashes in history, the private markets experienced the opposite. In 2021 alone, Canadian venture capital investment hit an all-time high of $14.7 billion, with a total exit value of $9.4 billion. 
Therein lies the problem and the solution. Traditionally, private market deals have only been accessible by high-net-worth individuals and institutions, leaving the majority of Canadians on the sidelines. Now with equity crowdfunding platforms, everyday Canadians can get access to private market deals, and at a time when willingness to invest in higher risk, higher reward assets are increasing. Alternative investments, like digital assets, are also garnering the attention of The Modern Investor.
So much so that "the heads of some of Canada's biggest cryptocurrency companies are coming together to create a new industry group to push for a national strategy on crypto and digital assets." While cryptocurrency has been around since 2009, it has exploded in popularity the last few years. In Canada alone, crypto users have grown to 1.2 million over the past few years, and Bill C-249 warrants the mainstream adoption of crypto nationally.
Equity crowdfunding became more accessible in 2015 with the launch of FrontFundr. It not only allows Canadian retail investors to diversify their investment portfolios, but gives startups and growth companies access to previously untapped capital to support growth.
Modern investment channels and assets have also shown to increase diversity in investing and entrepreneurship. Recent research done by FrontFundr shows that 18% of companies funded through FrontFundr are women-led, compared to the 3% of venture capital funds that go to women-led businesses. In addition, 25% of FrontFundr investors (users) are women, compared to the 12% of venture capital decision makers who are women. 
Modern Investors are more prudent than initially given credit for, seeing diversification and alternatives as a way to future-proof their portfolios. As the stock market fluctuates, financial advisors, financial institutions, and startup founders are advised to monitor the needs of this expanding investor group closely.
Peter-Paul Van Hoeken is the CEO and Founder of FrontFundr.
Photo by Joshua Mayo on Unsplash