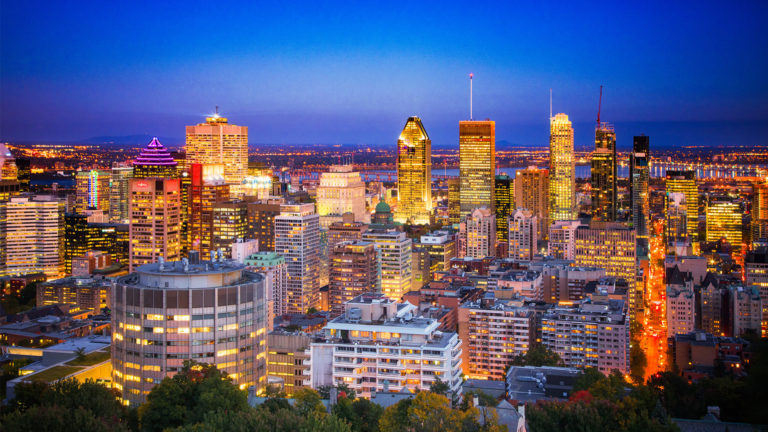 Creative Destruction Lab has plans this summer to launch a new web3 stream, the Montreal chapter announced this week.
The Montreal-based web3 stream will be for ventures employing blockchain technology to disrupt the fields of decentralized finance, decentralized autonomous organizations, and gaming. Participating companies will receive "unparalleled opportunities to work with mentors at the vanguard of their industries," according to CDL.
"With our new stream, CDL-Montreal will be one of the first programs specifically catering to Web3 companies in the province of Quebec," says Julien Billot, Site Lead for CDL-Montreal, which operates out of Executive Education HEC Montréal. "Montreal is a global hub for video game production and a pole of excellence for the financial industry—two fields ripe to be transformed with the recent advancement in blockchain technologies."
This new stream complements the Blockchain stream, founded in 2018 in Toronto. The CDL-Toronto stream is for ventures based around technologies core to the advancement of blockchain technology with a specific focus on DeFi, the organization says. It also boasts more than 40 alumni companies combining for nearly $800 million in equity value.
There is also the recently launched Vancouver stream focused on scaling solutions for 5G and connectivity, AV/VR, meta, and more.
Overall, Creative Destruction Lab views web3 as a "paradigm shift" for the internet with ripple effects across major sectors including finance, gaming, and more.
"Montreal is home to a thriving ecosystem, with one of the most dynamic scientific communities in the world," Billot added. "There is no better place to explore how the intersection of blockchain technologies can shape the future of the internet."
Join a CDL Web3 webinar to learn more. Applications will be accepted online until July 31.
Founded in 2012 by Professor Ajay Agrawal at the University of Toronto's Rotman School of Management, Creative Destruction Lab has expanded to 11 sites across five countries.