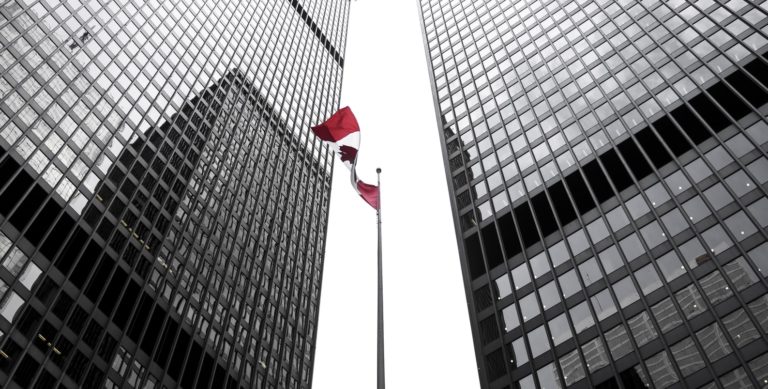 The second quarter of 2022 wasn't so hot for investment in Canada's financial technology sector, a new report has found.
CB Insights' latest State of Fintech report revealed a drop in total deals and total funding. Quarter-over-quarter, funding was down roughly 75%. Year-over-year analysis arrives at a similar figure.
Just 28 deals closed in the second quarter of 2022, a decrease of almost 40%, according to the report. Among these, 71% were early-stage, 13% mid-stage, and 7% late-stage. Just one IPO occurred, parallel to last year's second quarter.
Of course, it's not just Canada—fintech is down globally, CB Insights says. Nor is it just fintech—many sectors are experiencing a downturn currently.
Plus, we're coming off a great year of venture capital. According to NACO Board Chair Mary Long-Irwin, 2021 was "a phenomenal year for investment in Canadian startups."
Indeed, last year reached record highs for angel investment in Canada.
And anyway, the quarter was not entirely bleak. There were in fact some major deals landed, including Neo Financial donning the unicorn crown, Toronto's Delphia securing $60 million, and Vancouver's MeetAmi raising $36 million.
Many fintech startups in Canada are still hiring, too, such as Calgary-based Flahmingo Investments and Toronto anchor KOHO.