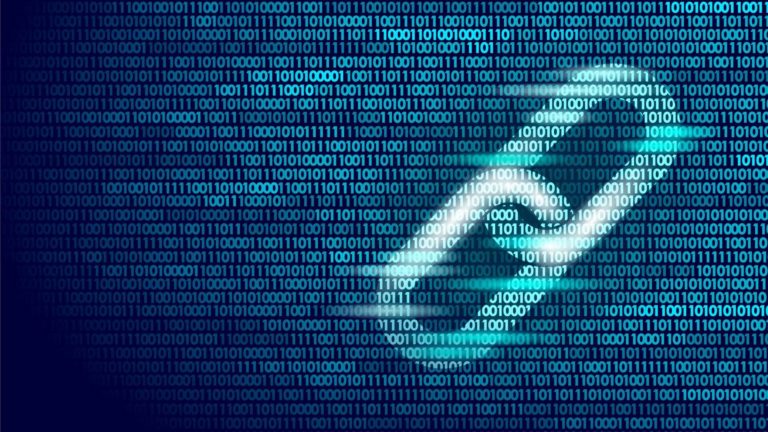 Even as the Canadian government tinkers with a crypto-dollar, studies show that Canadian financial institutions and consumers are slow to adopt the latest financial technology innovations.
This trend could have major impacts on our global competitiveness, some experts believe.
Digital finance technologies make economies more productive, efficient, and lead to creative new products and services, according to the Canadian Blockchain Consortium, which was founded to unite Canada's blockchain developers and adopters as the country explores the technology's "transformative potential."
The Consortium asserts Canada "urgently needs to develop a nation-wide strategy to catalyze adoption and remove roadblocks to our future progress."
The organization arranged a panel of experts to ask some important questions.
"Where are the critical regulatory, technological, and trust gaps that stand between us and modernization of our banking and payments systems—and what are the groundbreaking Canadian fintech solutions building bridges between our old and new economy?" the Blockchain Consortium asks. "Join a panel of expert leaders from blockchain and the next generation of financial services to discover how we can overcome obstacles to change and compete in an increasingly digital, borderless, and decentralized world."
Moderated by lawyer Sam Gabor, the hourlong discussion features Pamela Draper, President and Chief Executive Officer, Bitvo and Pateno Payments; Paul Twigg, Chief Technology Officer, Digital Commerce Bank; Chelsea Hallick, Business Development Manager, Enterprise Technology, Calgary Economic Development; and Aamna Zia, Chief Executive Officer, Fuse.
The Canadian Blockchain Consortium was established in Alberta, where it hosted the Technology Symposium in April, an annual event which spotlights the region's tech and innovation ecosystem.
The organization believes blockchain technologies can boost the province's annual GDP by up to $8 billion.
And while financial-sector innovation is an obvious direction to take, the consortium posits that blockchain tech will be viable across industries, such as energy and logistics.
The consortium also hosts the annual Canadian Blockchain Summit, which hit Contemporary Calgary in October to unite the local blockchain community and draw a roadmap toward a future digital economy.
Among the speakers were Bitcoin Well's Adam O'Brien, NDAX's Bilal Hammoud, Goodlawyer's Brett Colvin, Tetra Trust's Didier Lavallee, and Bitvo's Draper, who is featured in the fintech panel discussion above.